ANNE ADAMS. PhD.
Anne has worked with many Fortune 50 companies and educational institutions both nationally and internationally. She has designed and led transformation programs through seminars, workshops and educational engagements for individuals, corporations, professional groups and educational institutions for more than 30 years. She has been a teacher, school director, university instructor, manager in an international educational corporation, and a business consultant to both large and small corporations. and schools throughout the United States and India.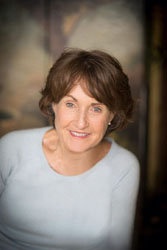 EDUCATING THE NEXT GENERATION OF LIFELONG INTEGRATIVE LEARNING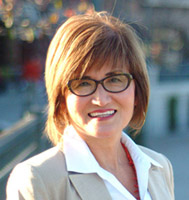 Awakening Wisdom

begins with transformation of the individual to effect change in the school's culture.  It is   a

way of being

exhibited by individuals that ultimately shapes the culture to realize the mission and vision of  the   school and the quality of human being we want to send forth into the world.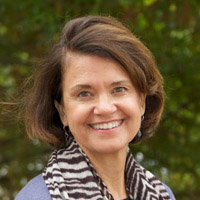 When we experience ourselves and our bodies as part of the larger whole of life on Earth we are more able to participate and engage with our own creativity and inherent genius.  As we encounter obstacles and challenges we can learn to move through them with the wisdom of water by experiencing our own fluid capacities. Through the experiences of Somatic Movement,  Yoga, Continuum, Creative Dance and Improvisation I share innovative ways of relieving chronic stress and pain in a fun and easy style. For over 40 years I have led classes and workshops at colleges, universities, clinics, healing centers, transformational learning venues and off-site leadership training for business professionals. The way we move in our bodies and the way we move in our lives are integrally connected. Mindful awareness training, which I incorporate into all my offerings, can help us to innovate new neural pathways to enhance and expand our abilities to create lives of nourishment and meaning.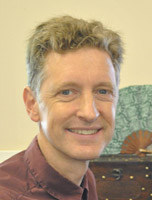 Young Spirit Foundation is a nonprofit organization designed to create and support schools that respond to basic needs of wisdom and connection. The Foundation has a change making purpose. Its strategy is to provide a principle-based model which can then be adapted to any educational setting, across boundaries of economics, culture, ethnicity, and nationality.
JOSETTE LUVMOUR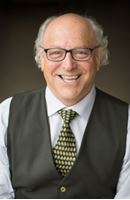 BA LUVMOUR
Luvmour Consulting II, LLC
• Mentors to teachers, independent school administrators, and graduate learners
• Natural Learning Relationships human development
• Grow together: wisdom in adult/child relationships
• Creating school culture of meaning and inspiration
• Rites of Passage