Education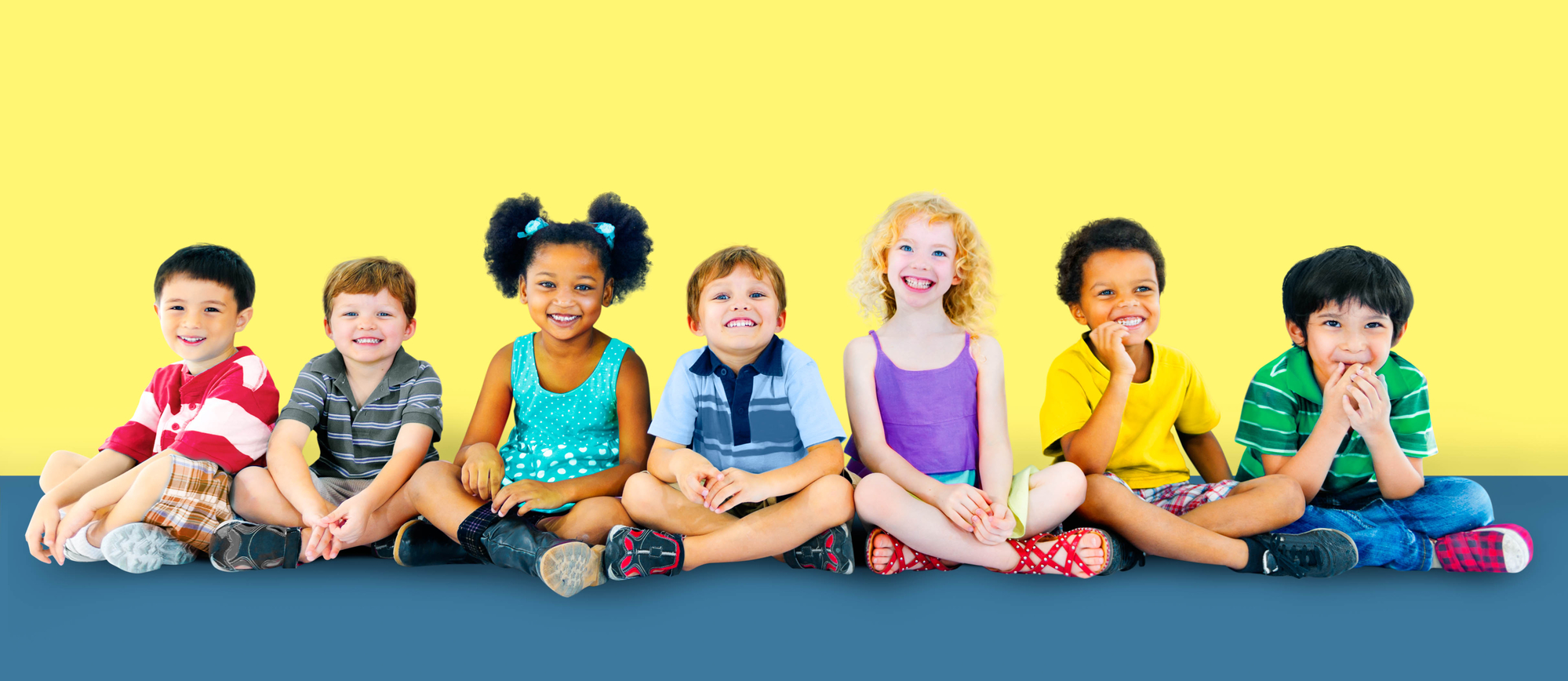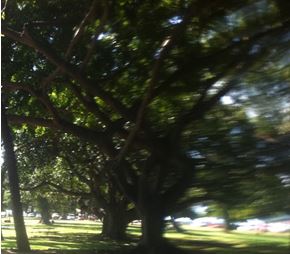 The roots of EDUCATION, Educare and Educere,
provide two different interpretations for the framework in which education occurs. Both are essential to educating yet the distinct foundation they lay FOR learning has significant ramifications on the quality of the resulting education.
Educare, (to train) represents the process of facilitating learning, e.g. acquiring knowledge, skills, values, beliefs, and habits.
Educere, (drawing or leading out) exemplifies the honoring of the unique expression, intelligence and contribution of human beings.
Integrality embraces both approaches, yet accentuates the importance of recognizing the integral, unique nature of humans as vital to the quality of learning acquired.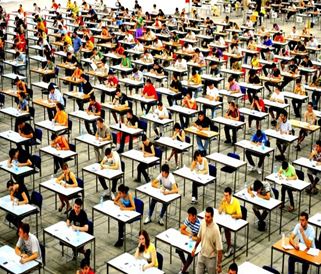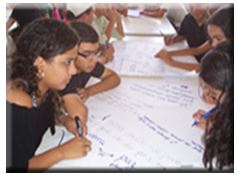 When one acquires knowledge, skills, values, beliefs, habits. etc., without personal relevance, the acquisition lacks substance and contextual meaning for the learner. The majority of education is rooted in the domain of educare, (to train). When one is "trained" one learns the content of the lesson, e.g. the multiple choice answer, the italicized word, the separate data, information, and some knowledge, yet the depth of knowledge and the understanding central to an educated person is missing. The "dots" of the larger picture are NOT sufficiently connected. These roots educare, (to train),  have grown so abundantly that we often do not notice the subtle and not so subtle influence they have on our culture, e.g. what is valued, what is acceptable, what is focused upon, the way people behave, etc.
When education embraces the interpretation of educere, as drawing or leading out, e.g. honoring the unique expression, intelligence and contribution of human beings, what one learns, inside of this context, is integrated, connected and embodied.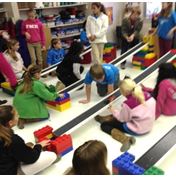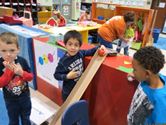 This foundation for education can transform life as we know it, starting with a human being and developing his/her mental, emotional, physical and spiritual intelligences, in service of their passion and uniqueness of contribution. Educere, – drawing out "creates the space for" educare, acquiring knowledge, to be effectively integrated with learners.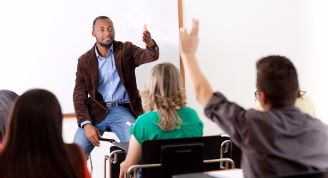 Educational Materials: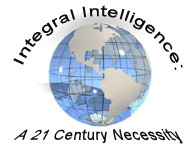 What kind of world do you want to live in? When you listen to the news and read papers and magazines, what kind of narratives do you want to represent you and the world you are creating? The world we live in and the future we are living into are up to us. How might your worldview shift to move from ways of being that are separating, isolating and fragmenting yourself and others, to ways of being that are connecting, relating and integrating for yourself and others. What can you do or say or who can you 'be' that will begin unraveling the existing vicious cycles and start creating many more virtuous cycles. Let's own our future together.   READ MORE
Composite Picture: An Integrally Educated Individual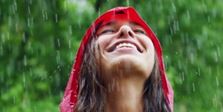 •  I am able to see myself in relation to a larger world and feel connected to myself, others and nature. I am learning and participating in practices that put me in touch with myself, i.e., meditation, yoga, exercises, self-reflection, journaling, silent time, connection to a higher power.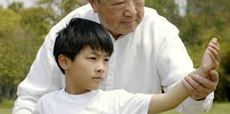 •   I experience my physical body as connected to the physical world and nature. I am 'present' in my body, feel centered and aware of my energy and the energy of others around me. I am engaged in discovering habits that support my health and well being, i.e. good nutrition.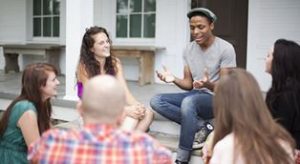 •   I feel safe, loved and related to others, and have a sense of belonging. I feel respected, honored, known and self-expressed as an individual, and think and learn for myself.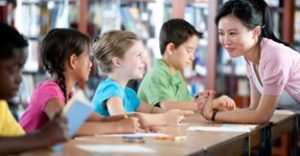 •   I love to learn, be curious and follow my passions in life. I am trusted, given choices about my life and responsibility for my learning. Learning for me is experiential, embodied and relevant to my life. I experience congruency throughout my life.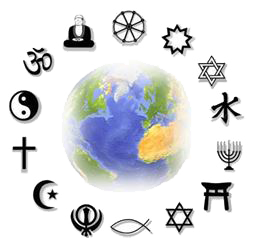 •  I have an understanding of and honor the world's religions. I have learned the difference between spirituality and religion and engage in dialogues that support my spiritual insights and experiences, as well as my religious beliefs.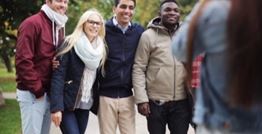 •  My school, parents, family, teachers and friends support me in developing myself as an integrated human being, i.e., my physical, mental, emotional and spiritual intelligences are increasing and integrating.

" Integral Education is committed to providing environments and opportunities for people to personally experience the creation of their own lives. "
Deepka Chopra;  The Rabbit Hole
Where The Mind is Without Fear
Where the mind is without fear and the head is held high
Where knowledge is free
Where the world has not been broken up into fragments
By narrow domestic walls
Where words come out from the depth of truth
Where tireless striving stretches its arms towards perfection
Where the clear stream of reason has not lost its way
Into the dreary desert sand of dead habit
Where the mind is led forward by thee
Into ever-widening thought and action
Into that heaven of freedom,
let my country awake
Rabindranath Tagore