The New Theory of Evolution : Documentary on the Evolving Theory of Evolution
Origin of Life – How Life Started on Earth
The Beginning of Infinity – Jason Silva
Bring on the learning revolution!  – Sir Ken Robinson
Bruce Lipton – Imaginal Cells
The Universe's Integrality
How The Heart-Brain Connection Works
The human energy structure in the invisible world.
Sir Ken Robinson – Changing Education Paradigms
Sir Ken Robinson; Do Schools kill Creativity?
A God's Eye View of the Universe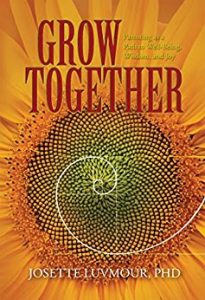 In Grow Together Josette Luvmour offers pioneering, research-based insights into the ways that conscious parenting leads to new qualities of adult development. She explains how parenting can be a transformational experience, providing new access to maturity, well-being, and wisdom. Grow Together is a brilliant exploration of what is brand new territory in our culture. It's a book that will educate both parents and professionals. 
When you nurture and strengthen your relationship with your child, you will gain significant and deeply meaningful benefits! You will grow alongside your children—intellectually and emotionally, as well as spiritually. Greater involvement with your children will lead to an increased awareness of the world around you and inject new meaning into your life. You'll become more compassionate, exercise empathy more often, and feel more fully present.
Whether you're a parent or a childcare professional, such as an educator or counsellor, you'll find this book beneficial. Grow Together is packed with practical tools, examples, and stories for you to learn from and utilize. As you'll see, deeper involvement in the life of a child can be transformative for you as well.
Josette is a faculty member of the SelfDesign Graduate Institute. She is also the Director of Research and Family and Professional Development at the Summer Institute in Portland, Oregon.
INTEGRAL EDUCATION PROGRAMS THROUGHOUT THE WORLD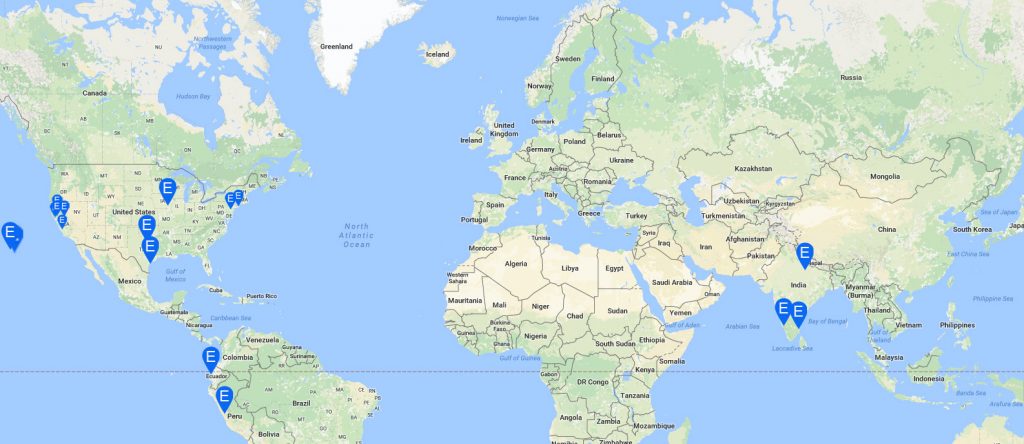 Fairfield, Iowa: Maharishi School of Excellence
Fairview, Texas: Robert Muller World Core Curriculum
Honolulu , Hawaii: Voyager School
Houston Texas: Montessori, School of the Woods
Long Island, New York: Neo-Humanist, Progressive School of Long Island
Moorestown Pennsylvania:  Friends Quaker School
Napa, California: Awakening Wisdom School
Ojai, California: Oak Grove, Krishnamurti School
Palo Alto and Nevada City, California: Yogananda Living Wisdom Schools
San Francisco , California: Waldorf School
Ukiah, California : City of Ten Thousand Buddhas School
Wahiawa, Hawaii: Ho'ala School