INTEGRAL BUSINESS CONSULTANTS
EDUCATING THE NEXT GENERATION OF LIFELONG INTEGRATIVE LEARNING


Mission: To catalyze a shift in integrating an education of the heart in schools, colleges and business. Focusing on a holistic skill set of: mindfulness meditation, emotional skills, mind-body disciplines and conversational intelligence for relationships. Serving Asia.

The Collaborative Way: A Pathway to your Company's vision
The Collaborative Way® is an intentional and designed way of working together that harnesses the collective intelligence, imagination, and spirit of a company's workforce. When put into practice, this unique methodology offers a critical strategic advantage, even in highly competitive markets and against companies with more funding and greater resources.
Lloyd Fickett & Associates

Char and Chuck Fowler Professor of Business as Agent of World Benefit, Case Western Reserve University  

Chris Laszlo

is partner and co-founder of Sustainable Value Partners, Inc., a firm specializing in creating shareholder value through corporate responsibility.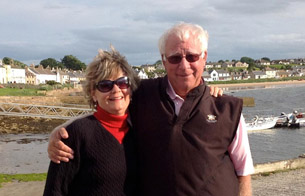 Mission: To awaken self-awareness, awareness of others, mutual accountability, and collaboration among leaders in all areas of personal and professional life.
To fully integrate mind, body, and spirit towards awakening to infinite possibility a more holistic and compassionate global community.
Daisy Nelson White, PhD
White Ridgely Associates
Profitability through Performance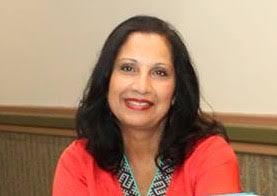 Organization development, intercultural teaming;
Team and Leadership Development and Business Transformation